Meet the Cool Cats that Power the Supersonic Engine
Check us out! Bring snacks.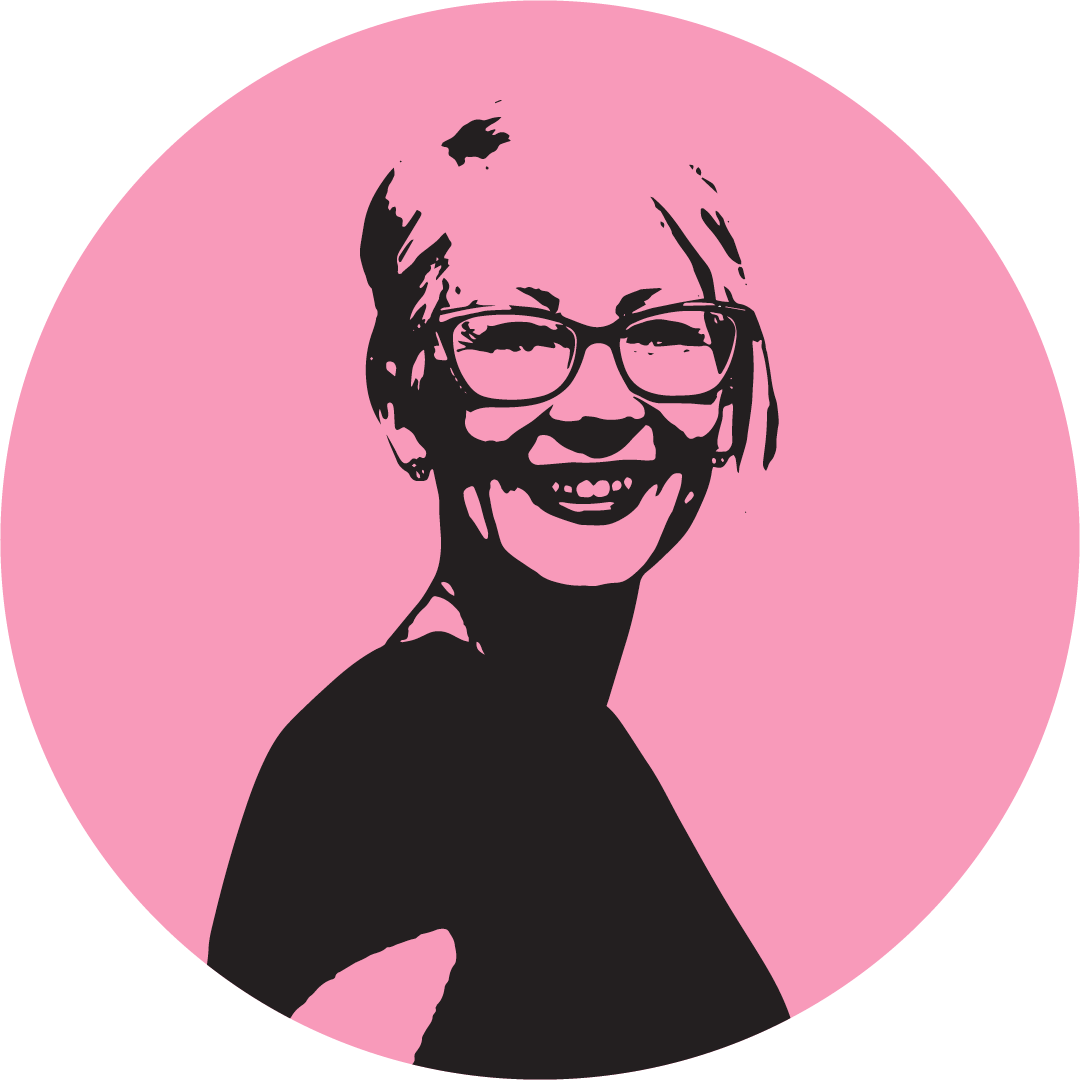 Sarah
Sarah is our intrepid Creative Director. Part Crisp Apple, part Supersonic and part Crispin Design, Sarah is the Project Managing and Design director at Supersonic. With over 15 years of experience, she is highly qualified in print, digital and signage design. Cat slave and Mum to Charlie, she is powered by large amounts of caffeine and won't turn down an offer of salt and vinegar crisps.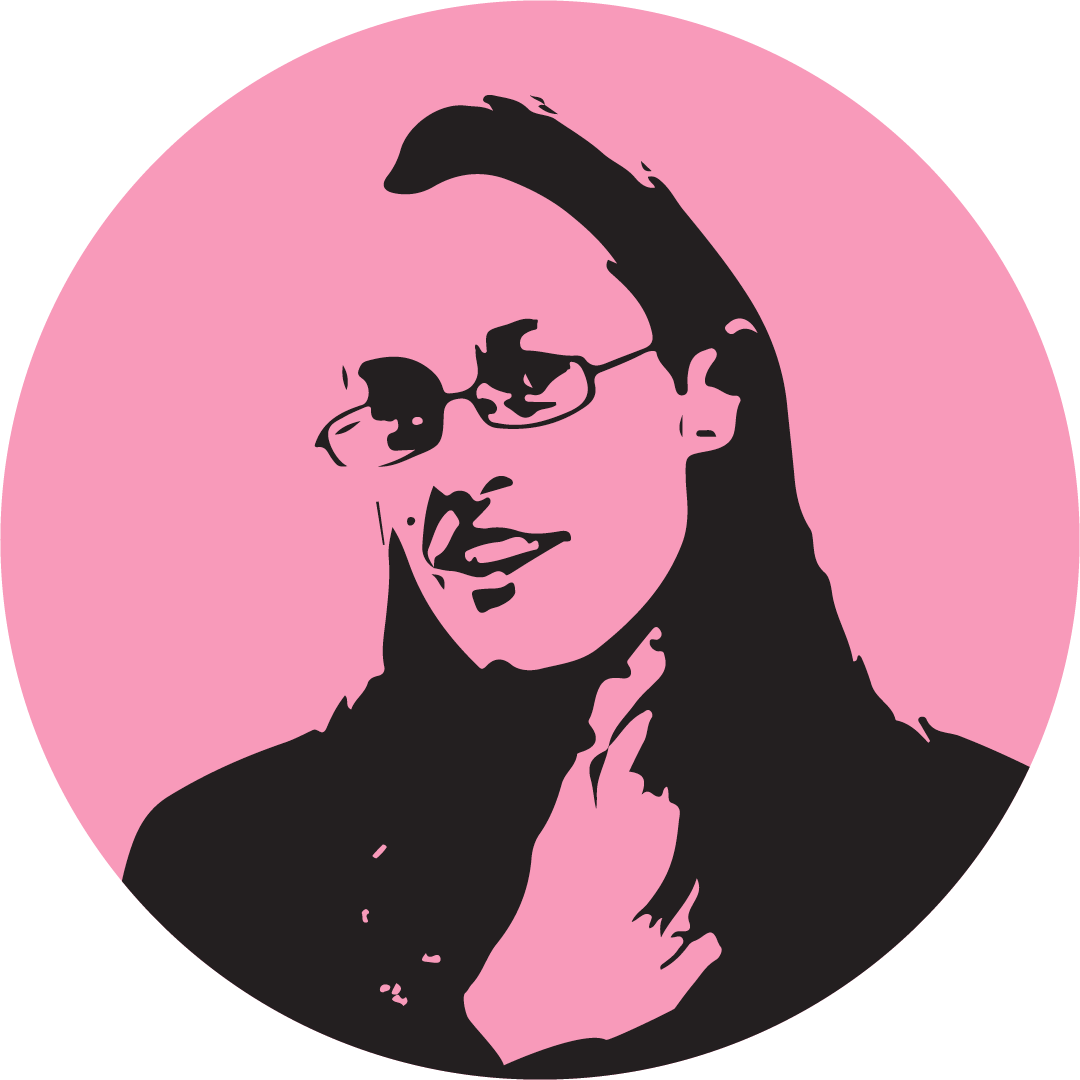 Meg
Meg is our in house digital guru! Part Crisp Apple, part Supersonic Sites and part Bloom Online, Meg possesses the skills and coding knowledge to make all kinds of digital magic come to life. Auckland based Meg is fluent in Russian and Spanish and while she is not creating hi-tech frameworks, bringing code to life or developing complex automations, she and her sister homeschool their kids - with 6 between them!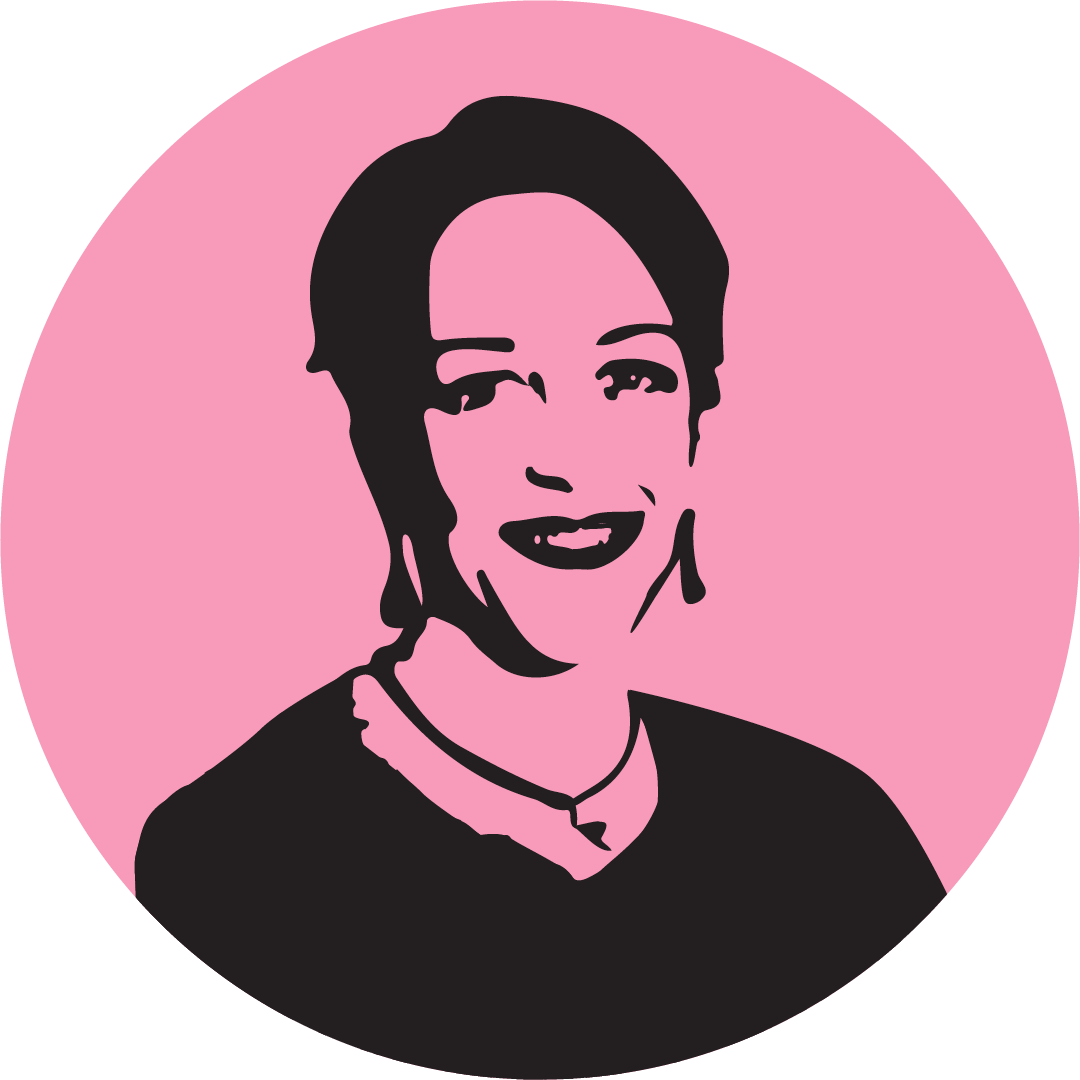 Tracy
Tracy is our dog mad copywriter at Supersonic. Plugged into Crisp Apple Web Design and Supersonic, she is the go-to for pimping copy when anyone is at a loss for words. Hailing all the way from House of Jam in Hawkes Bay, with a background in eCommerce she loves banging out copy and content, letting her work slow brew overnight, prudently polishing her work before handing over a sparkling piece.
Briar
Senior Creative Briar is a passionate creative designer who loves to create and transform brands, products and build beautiful digital experiences. She is a digital design whizz who loves the technical and creative mix of website design and enjoys the flexibility that the digital design space offers.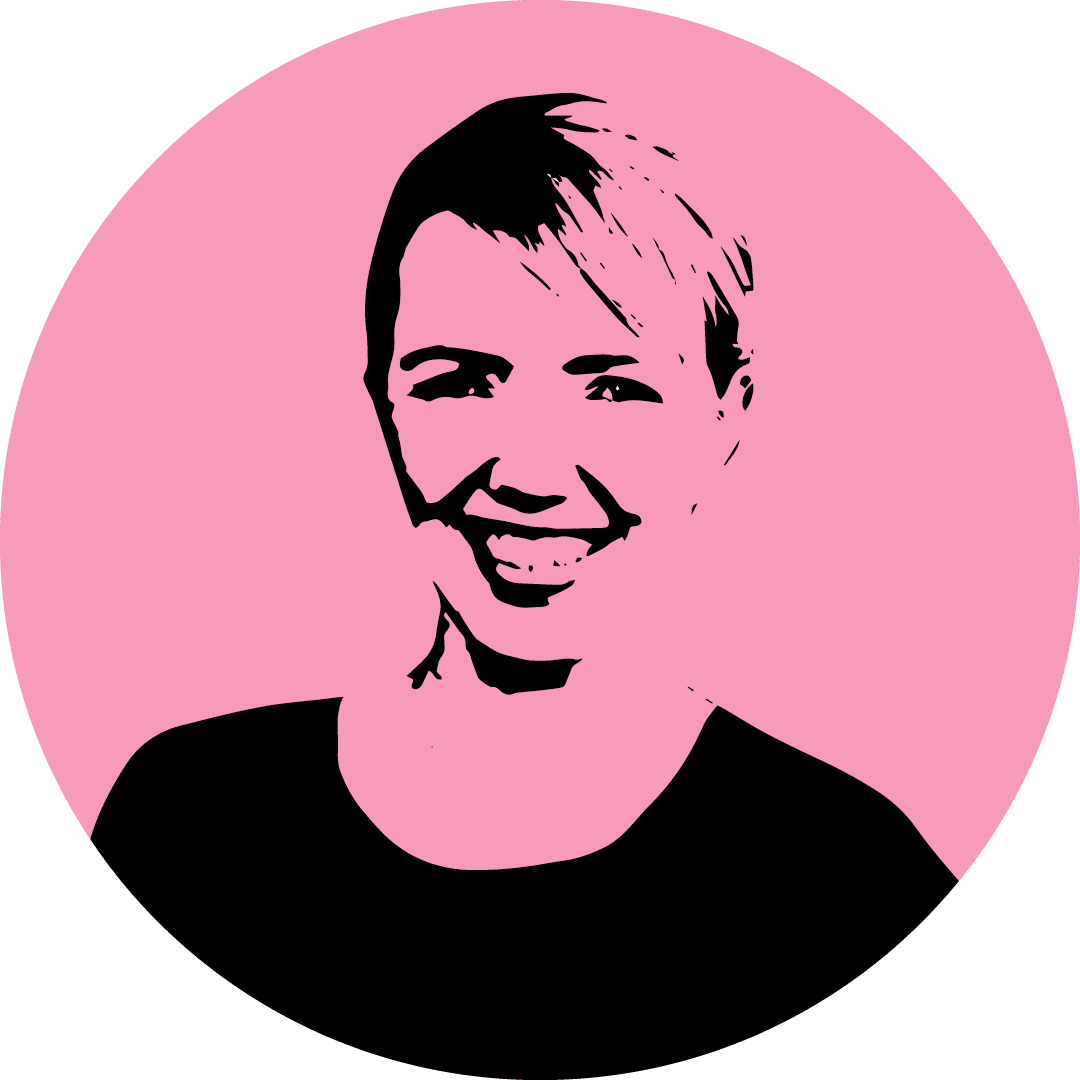 Amy
Amy is our accuracy expert - a polished, perfectionist who is process driven with the ability to pick up a current brand and fine tune projects into perfection. Mum of 3 little ones, Amy has been with the team since 2016 and has an unparalleled understanding of all of our clients needs and specific requirements.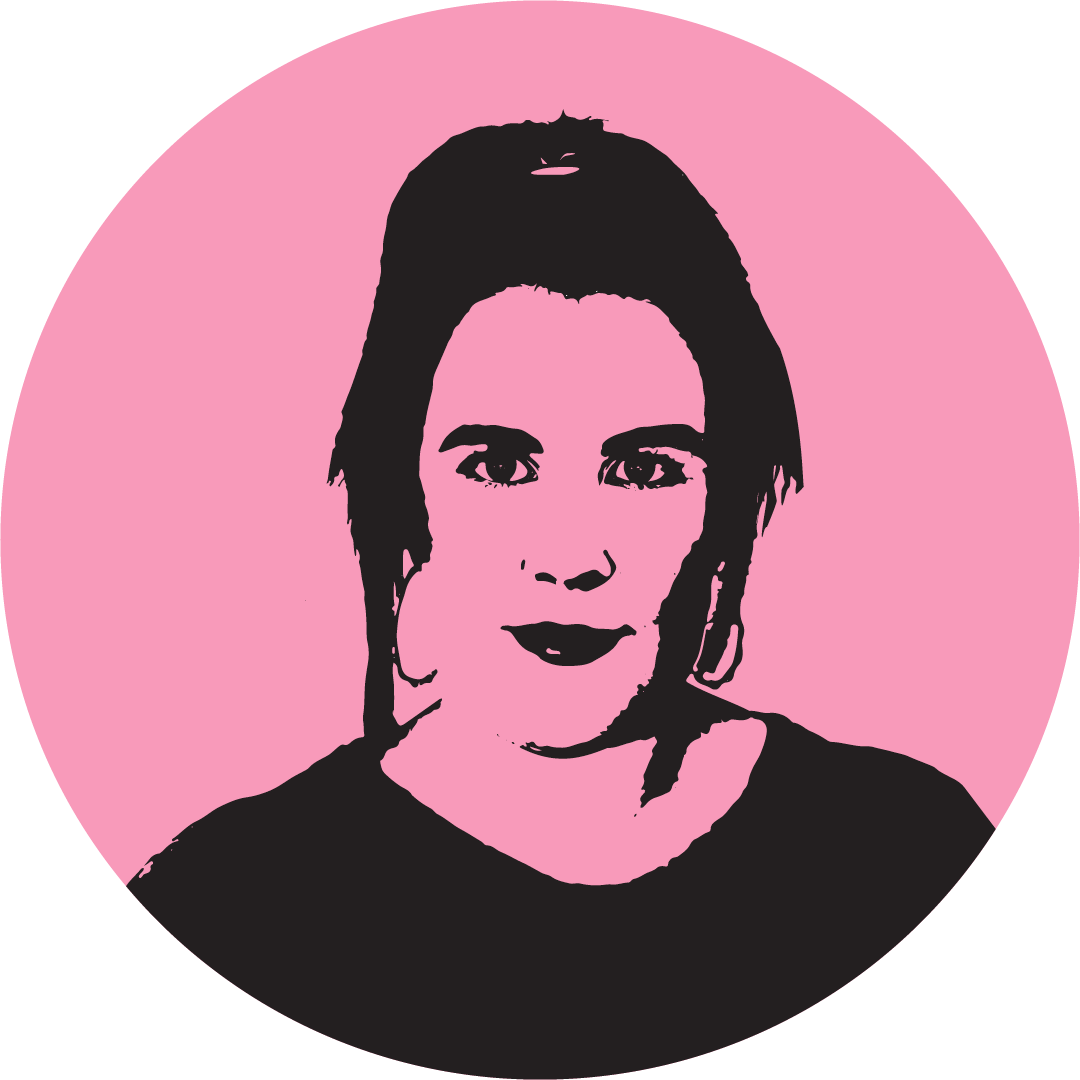 Charlotte
Charlotte is our fast as lighting advert designer, who also has an expertly honed eye for print preparation. She is your go to for 100% reliability and communication. Charlotte is also a Mum to Darcy & Reily, with last one is now off to big school, leaving her with plenty more time to craft and create to her hearts content.